4-1/2" Quilt Block Collection
From our Free Quilt Block Patterns Library
4½" quilt blocks are a terrific way to use up a lot of those little scraps you can't bear to toss.
Small little gems that give you a chance to try out a block's construction methods, without investing a lot of fabric. 
Perfect!
Each 4½" quilt block on this page fits into one of two categories of blocks—4-patches and 9-patches—though they are drawn on a few different grid layouts. (Think of a grid as graph paper. With each grid unit a square on that paper.)

2x2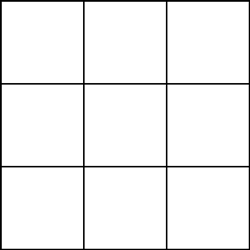 3x3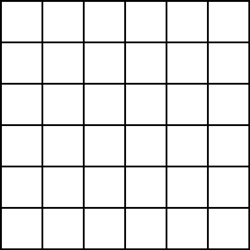 6x6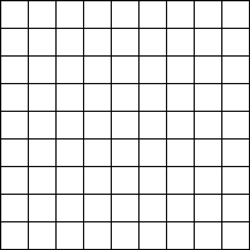 9x9
If you're looking for alternate blocks for a design you are working on, designs drawn with the same number of squares tend to go together the best.

Seams nest.
The magic of secondary designs happens with ease.
Use the links below to find the type of block you need:

4½" quilt blocks sorted by type and grid layout
2x2
3x3
6x6
9x9
For even more b
locks to make...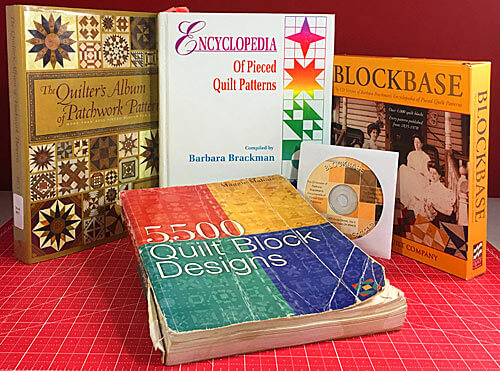 For you, are quilt block patterns like potato chips?
You can't have just one?!!
Check the fantastic resources I rely on for the majority of the quilt block designs you see on this website. 
To see if they're worthy of a spot in YOUR quilting library, read about them HERE.

NOTE: All the attribution and alternate names shared in the Free Quilt Block Patterns Library came from these four resources.