Quilt Design 101

Before the quilt pattern...there was the idea...The Quilt Design.

Which blocks to use?
What kind of layout?
Which fabrics?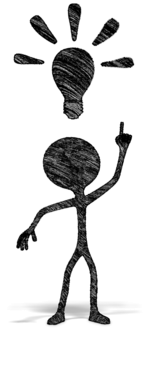 These questions need answers before the quilt pattern is even drafted, before the first stitch is taken.

To assist you with your own designing, we've assembled these design pages to help you visualize how different quilt blocks look in different settings, in different combinations.

Sometimes we even learn better when we take things apart.
From time to time we'll add antique quilt designs and then deconstruct them to to figure out the best way to recreate the quilt based on our own personal skills and preferences.
Use these ideas to jump start your own creativity!
The Quilt Design Pages

Some of these pages have links to the block instructions, either traditional and/or paper piecing.
Some do not--those pages are meant for purely for inspiration!
Free downloads are available for the paper piecing block patterns and templates when they are used.
Some designs include coloring pages for layouts. You'll find them near the bottom of their design page if they are available.

Now let's get busy and enjoy the creative patchwork design process!
Begin by clicking on an image below...

Not sure how to choose fabrics for a scrappy quilt?
Click here to see one solution for picking fabrics for your next quilt.
Deconstructing Antique Quilts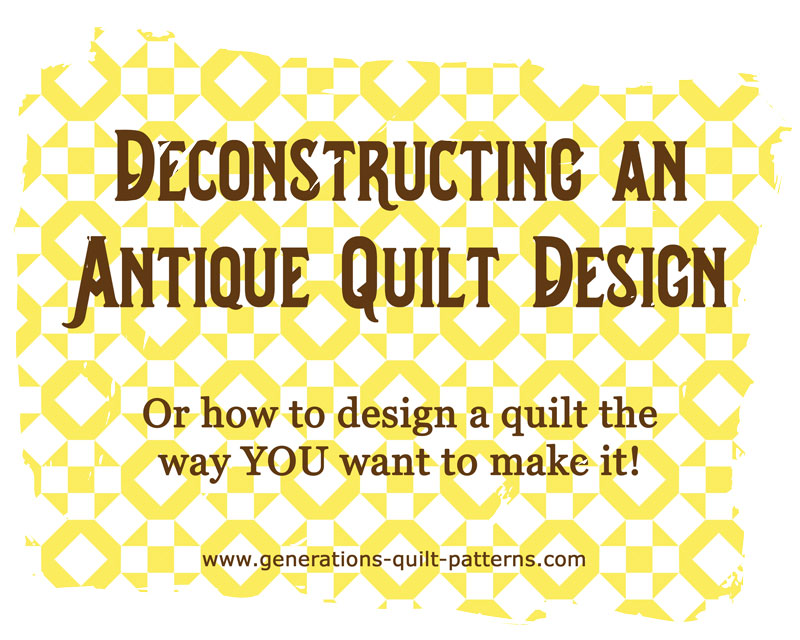 This is a brand new section that started out simply because someone asked a question in a Facebook group. 
As 'deconstructed' design pages are added, there'll be the same type of picture links as above.
We Need You!
This section of the website is a work-in-progress. New designs will be added as the pages are written and illustrated.

Now, this is where you can help!

If you're interested in a particular design that we haven't written yet, Contact Us to tell me what you're looking for. While I can't guarantee that it'll be done immediately, knowing that there's interest in a particular pattern is very good motivation.

Another way you can help, is if you've got pictures of your quilts, submit them to our 'Share Your Quilts' section.

At some point, I'd like to have a slide show on each design page with examples of YOUR quilts so that others can benefit. We all know how inspiring it is to go to a show and see all the quilts. You just can't wait to get back into your own studio!

If you are a published designer and have a pattern(s) for sale that's a good fit for one of our pages...submit it to the 'Share Your Quilts' link...describe your quilt and be sure to add where someone can buy it and for how much. That would be very helpful and appreciated!