Newfoundland Quilt Guilds

All of the Newfoundland Quilt Guilds listed on this page are displayed in alphabetical order by their meeting town or location.
If we've missed your Guild, please add it to this list by using the blue 'Add a Quilt Guild' button below.
Thank you!

Add a Guild to the List
---

It's quick and simple!
To add your guild's information, use the "Add a Quilt Guild" button.
If your guild is not listed, or it is and needs to be updated, please use the same button.

All four fields in the form must be completed in order to submit the information for publication.

Meeting day and time are not included on purpose. 
Either can change for a number of reasons including holidays, time of year or there was a scheduling conflict for the meeting location.

I prefer that your prospective new members contact someone from the guild to get the correct information for the meeting they plan to attend.
That way everybody's happy!

Newfoundland Quilt Guilds
---
Arnolds Cove
Baccalieu Quilters' Guild
http://baccalieuquiltersguild.webs.com

Bay Roberts
Pigeon Inlet Quilters Guild
http://www.facebook.com/pages/Pigeon-Inlet-Quilters-Guild/264273462633
Dildo
YQX Quilters Guild
Contact: June Young 709-424-4708
Gander
YQX Quilters
https://www.facebook.com/groups/YQXQuiltersGuildGanderNL

Holyrood
Ocean View Quilters Guild
PO Box 54, Holyrood, NL A0A 2RO

Mount Pearl
Cabot Quilters' Guild
Rushoon
Sew and So Quilters
709-374-3010
Springdale
Whale Coast Quilters' Guild
Email Anne Inder whalecoast@outlook.com


If you know of a quilt guild in Newfoundland that isn't listed, please refer them to our Quilt Guild Submission Form to create their free listing.
Thank you for your help!
You may also like:
---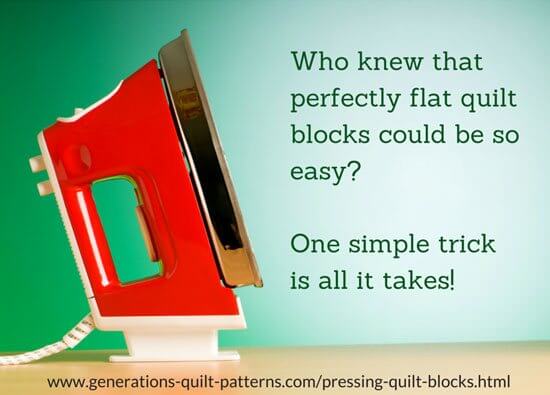 Click the red iron to learn the secret!