Storm At Sea
by Suzanne
(Melbourne, FL)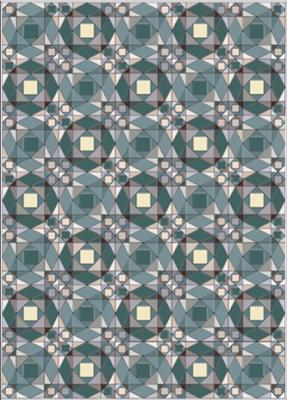 Coloring sheet

Click on either thumbnail below for a larger image


I was inspired by the Storm At Sea pattern on your site, so I started playing around with one of the coloring sheets myself.

This one's my favorite.

I had an inspiration photo I call "field of wheat". I didn't make a quilt of it yet, but wanted to show the pics.


Reply
Thank you so very much for taking the time to post this...it is so nice to know that you are having fun using the coloring pages.
To our readers, to find the free downloads for the 'Storm at Sea' coloring pages that Suzanne has used visit this page...
Storm at Sea Quilt Pattern: Part 1, Block Basics
...and then scroll to the bottom of the page under the section entitled "When you're ready for your own Storm at Sea Quilt" under the second bullet point. There are 4 different ones to download.
Suzanne, is the picture one of yours? It is ABSOLUTELY gorgeous! It IS a wonderful inspiration for this quilt design.
Your 'share' has made my day!
Piecefully,
Julie Baird
Editor