Who Stitched it First?
The Quest for a Quilt Block Design's Origins
by Julie Baird
This post contains affiliate links for which I receive compensation.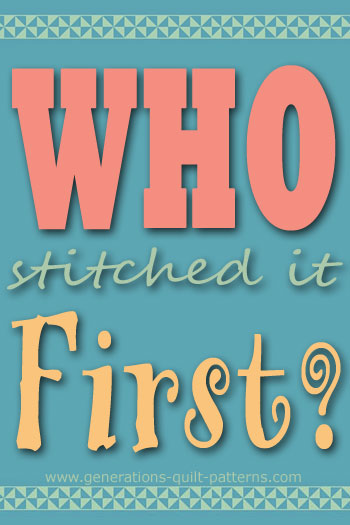 The following inquiry from SewYeRip asks for guidance on how to attribute a quilt block design to the original designer.
It's a terrific question about a sometimes confusing situation.
Giving credit where credit is due is the respectable thing, the responsible thing, to do.
Quite frankly, it's no skin off anyone's nose to give proper credit to a designer.
A good design goes a long way in determining the success of a finished quilt—however, a quilter's piecing skills and color, value and fabric choices have just as much impact, in my humble opinion.

The problem in giving credit, though, is sometimes figuring out where to start, especially if you have a hunch there is more than one source.

SewYeRip asks...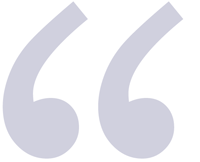 On your site, I saw the pattern called "Castle Wall Quilt Block" from Barbara Brackman's book "The Encyclopedia of Quilt Patterns", #3610. Its design is attributed to the Kansas Star, published in 1931.
My question is that on the site, www.earlywomenmasters.net/quilts/c/castle/index.html, it is listed as a design by St. Teresa of Avila (1515-1582).
As with many patterns, names and designers, it sometimes can be difficult to know who the rightful designer-owner is of that pattern.
Your help with this is greatly appreciated.
Julie replies...

You've asked the Holy Grail of questions!

As I've slowly built out the quilt block pattern section on this website, it's been fun (and eye-opening) to see how many different names one block can have.
I rely on Barbara Brackman's Encyclopedia of Pieced Quilt Patterns (whose digital form is the Blockbase software)...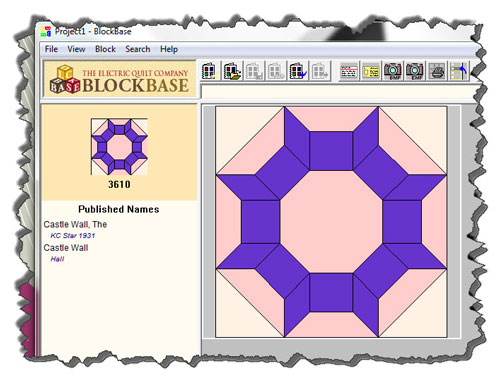 The Castle Wall quilt block as it appears in Blockbase.
...along with Maggie Malone's 5500 Quilt Block Designs, and to a lesser extent Jinny Beyer's Quilter's Album of Patchwork Patterns—though I find it a bit harder to use.  

Don't get me wrong, "Quilter's Album" IS a beautiful tome—just not as user-friendly for my needs, in my humble opinion.
ACKNOWLEDGMENT: I own all three of the former. And for Quilter's Album? Well, if you check the records at either the Plainfield or Naperville public libraries in Illinois, you'd find it frequently checked out to Moi!
Countless times, I find a block to write a pattern for and think I've found every possible 'AKA' (also known as), only to later stumble across another drawing with the same block colorings—just with a different name.
Add to that the number of blocks that when colored differently, have different names—though the patch design is identical.
It's a fun project to work on. And certainly keeps me on my toes!
Add these to your own quilt block reference library

---
These are the resources mentioned just above. Know that they contain the block designs but not the instructions to make them.
If you use BlockBase in conjuction with Electric Quilt software, you will be able to print templates and rotary cutting instructions, along with a load of other things.
Bound volumes of the Encyclopedia of Pieced Quilt Patterns are very rare, even in used condition.
What's in a name?

---
Many times the quilt block names are related. In those instances, I suspect that there might've been some knowledge of an existing block design.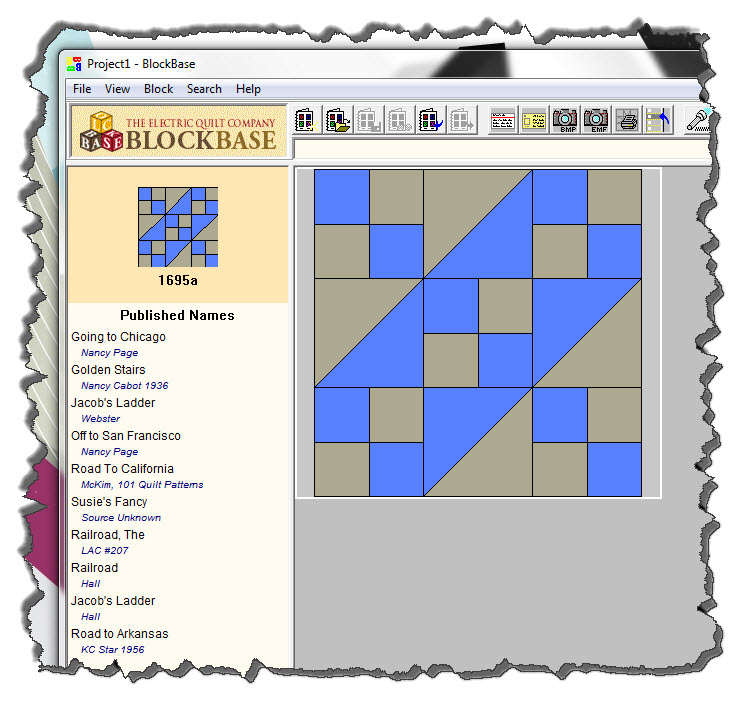 Jacob's Ladder quilt block is known by lots of 'traveling' names.
Other times the names bear no relation to each other—indicating the designer was probably oblivious to any previous works.
Or possibly they were aware. But wanted to disguise that knowledge.
Honestly, I don't believe that the world is full of people trying to steal other quilter's ideas.
A handful? Yes.
And I've run into some. But not the vast majority.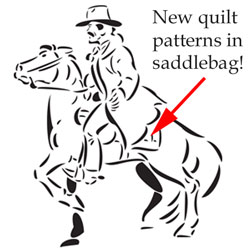 Back when many of our favorite quilt blocks were originally designed there was no Internet.
Mail came by pony. If at all.
So is the quilter who lived in Pennsylvania who made a block for the first time the originator of the block?
Common sense says yes in all likelihood.
But what of the quilter in Oregon who came up with the very same block—but at a later date—with absolutely no exposure to the first quilter's work?
Does that mean that she, too, is not equally the designer/originator of that block?

That's where things get murky for me.

Especially if one is using the basic geometric shapes available to quilters along with the common grids that those pieced blocks are drawn on.
It seems logical that independent origination of the same block is not only possible, but probable, particularly with pieced blocks.
So what about 'Castle Wall'...

---
In my opinion, given that the Kansas City Star gave the quilt block that name and if St. Teresa of Avila's work, 'The Interior Castle', contains a geometric image like the Castle Wall quilt block, it seems possible AND probable that the Kansas City Star designer was aware of the previous design.

Though from the information provided, I have no reason to believe St. Teresa's work was a quilt design. I conclude that her work was the inspiration for the block designer.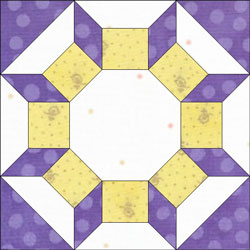 What if a quilter—unaware of any of the published designs—decided to start with an octagon patch in the center of a square block and design outwards  from there?

Starting with that more complex center patch would indicate a proficient piecer (at least to me). One who wouldn't shy away from using any of the different geometric shapes in her piecing. She's a quilter who welcomes the challenge.

All of a sudden, it seems possible AND probable that any quilter that started with the same premise could end up with a block at least similar to 'Castle Wall'.
It contains half square triangles, squares, trapezoids, rectangles and 45° diamonds. All classic quilt patch shapes.
Giving credit where credit is due...

---
Given this jumble of thoughts, if I needed to ascribe origination of the design, I would provide the information that I was privy to.

All of it.

If the Kansas City Star was aware of St. Teresa's writings and work, that's an interesting tidbit. Design inspiration comes from everywhere. It's good for quilters to be reminded of or shown that.

The block is also attributed to Carrie Hall of Leavenworth, Kansas. She and the Kansas City Star were contemporaries during the resurgence of quilting in America during the 1920's and 1930's.
Was Carrie Hall influenced by either source?

Maybe she was.

Maybe she wasn't.

I just don't know.

There is nothing lost by providing all the information available. That's how I would proceed.
To my readers...

---
...to continue the discussion and share your thoughts and opinions, please use the Facebook comments below.