The Sew Steady

~A Truly Portable Sewing Machine Extension Table~

This post contains affiliate links for which I receive compensation
The Sew Steady portable sewing machine extension table is a perfect, practical and penny-wise addition to your sewing machine whether it be the 'latest and greatness' or an 'old reliable'.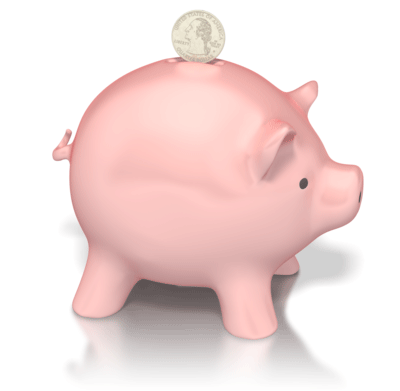 As a satisfied customer, I personally recommend this table in my machine quilting classes for beginning quilters, especially if money is tight.
It is the most economical of the various types of portable sewing machine tables.
It is also the lightest and easiest to transport.
And now they've added a Sew Steady just for the black Featherweight Model 221!
17-3/4" x 22-1/2" of table space for your hands.
So why's a Sew Steady sew great?

There's a bunch of reasons to own this portable sewing table.

When you're piecing, it increases your workspace. Put your sewing supplies...scissors, pattern instructions, sew ripper and the like, underneath this clear acrylic table. They'll be easy to find when you need them!
Machine quilting, either with your walking foot or for free motion quilting, requires space for your hands. Our tabletop sewing machines don't provide enough room on the bed of the machine to support both our hands AND the quilt sandwich. The Sew Steady Table provides plenty for both.While quilting, you'll need to make sure that the quilt sandwich doesn't get caught on the edge of your Sew Steady. The rounded edges help a lot to minimize this potential snag.
It does double duty as a light box. You can open up your tabletop Ott light, extend it underneath the table and Voila! You've created a small light box for transferring designs. If you do much paper piecing, put a tap light underneath (the light doesn't glare as much) to help you position your fabric 'hunks' properly before stitching.
If, down the road, you decide you really like quilting and purchase a larger sewing machine table, you'll still be able to use the Sew Steady when you have sew-ins at guild or bee or for quilting classes at your local quilt store.
Does Size Matter?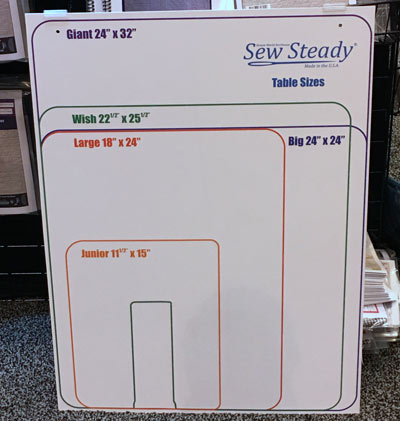 The Sew Steady Portable Sewing Table ranges in size:
I own both the Junior and the Large sizes.

If I had to make the decision again, I wouldn't buy the junior.
For my use, it's just too small for machine quilting. The large isn't so big that it presents problems taking it to class or bee.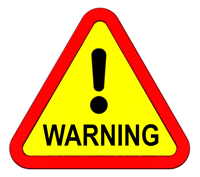 Beware! The top is made of clear acrylic.
It can break when dropped.

When we moved to Illinois, one of our movers carried it in and dropped it on the cement floor (and acted all innocent and everything) in the basement. On the concrete floor.
I replaced the it right away.
I've had no problems with regular use. No chipping or cracking.
There is a Sew Steady Travel Bag
that you can purchase if you travel alot with it.
Caring for your Sew Steady
To clean it, wipe with a cloth dampened with water and teeny bit of sudsy ammonia. The manufacturer also recommends Turtle Wax Paste and Goo Gone Gel for cleaning. (Don't use Windex, it's too hard on the acrylic over time.)

There is also a Polishing Kit (shown right).

My experience is a quick wipe with a damp cloth works just fine.

The table legs are removable and adjustable, making it easy to:
adjust the height to fit your sewing machine
make perfectly flat for transport to class or retreat
The Large, Big and Giant all have extra leg(s) for support...that's a smart extra feature.
IF I hadn't purchased the Sew Ezi Sewing Table, I would have added a 'Big' or 'Giant' to my collection.
More room for quilting.
More space for storing quilting tools while working on a project.
Sew you want your own Sew Steady...

Click here to learn more and/or purchase from Amazon.com. It will be delivered directly to your door.
Or you can go to your local quilt store. Many will be happy to order it for you.
Regardless, you will need to know the both the manufacturer and model of your sewing machine to order.
What do you think?...

If you own a Sew Steady Portable Extension Table, please share your thoughts about it using the Facebook Comments below. If you would prefer to submit your thoughts anonymously, share your experience using our Contact Us form.
Thank you!
To learn more about other types of quilting tables, click here.