This post contains affiliate links and ads for which I receive compensation.

Post Your Comment For:
Thoughts of Easter
Changed your mind? Decided not to comment right now?
Return to Thoughts of Easter.

Click here to return to Your Show and Tell.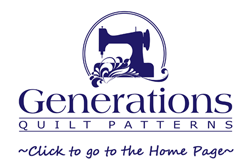 If this information was useful to you, please share it with your quilting friends. Thank you!